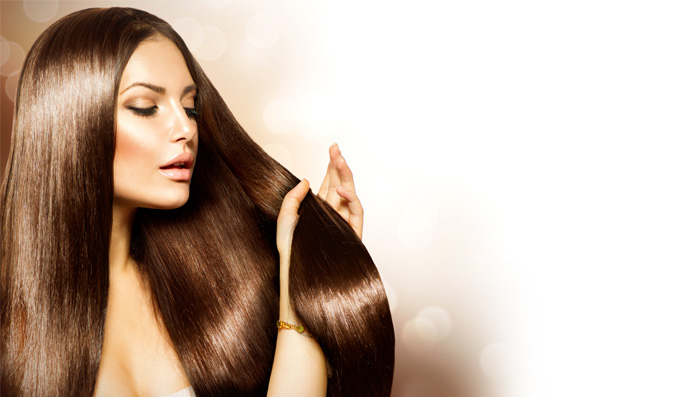 It is not only skin you should take care every day. You eat, drink and use skin care every day. However, you should not forget your own crown. You need to make it always healthy and beautiful. Do you know that hair not only need shampoo but more than that? To use shampoo and wash your hair also need rules. Here, I will share the tips and rules to have healthy hair every day.
The Daily Treatment For Your Hair Here
To make your hair does not mean you have to wash your hair every day. You just need to know the rules and the reasons why you should do that; then, you will understand. Here are the several tips for you to have healthy hair:
You should not wash your hair too often. It will be better if you just wash it once in two days. Too much washing hair will make your hair dry.
You must find the right shampoo and also conditioner based on your type of hair. It will help your hair to be better. If you use the wrong shampoo and conditioner; your hair will not ever be getting
You should choose the products without sulfates or parabens. Recently, the parabens and sulfates are forbidden to be in beauty products.
The regular trimming will make your hair healthier. You do not need to do it every week but as you see the hair need it.
You should use hair mask if you have more hair problems.
So, those are the tips for your daily hair treatments. You should not forget to always comb your hair with the right comb. Therefore, you will not get any bad effect on your hair, scalp and the root of your hair. The people with hair fall sometimes will avoid combing but you should still comb with the right comb. That is all.